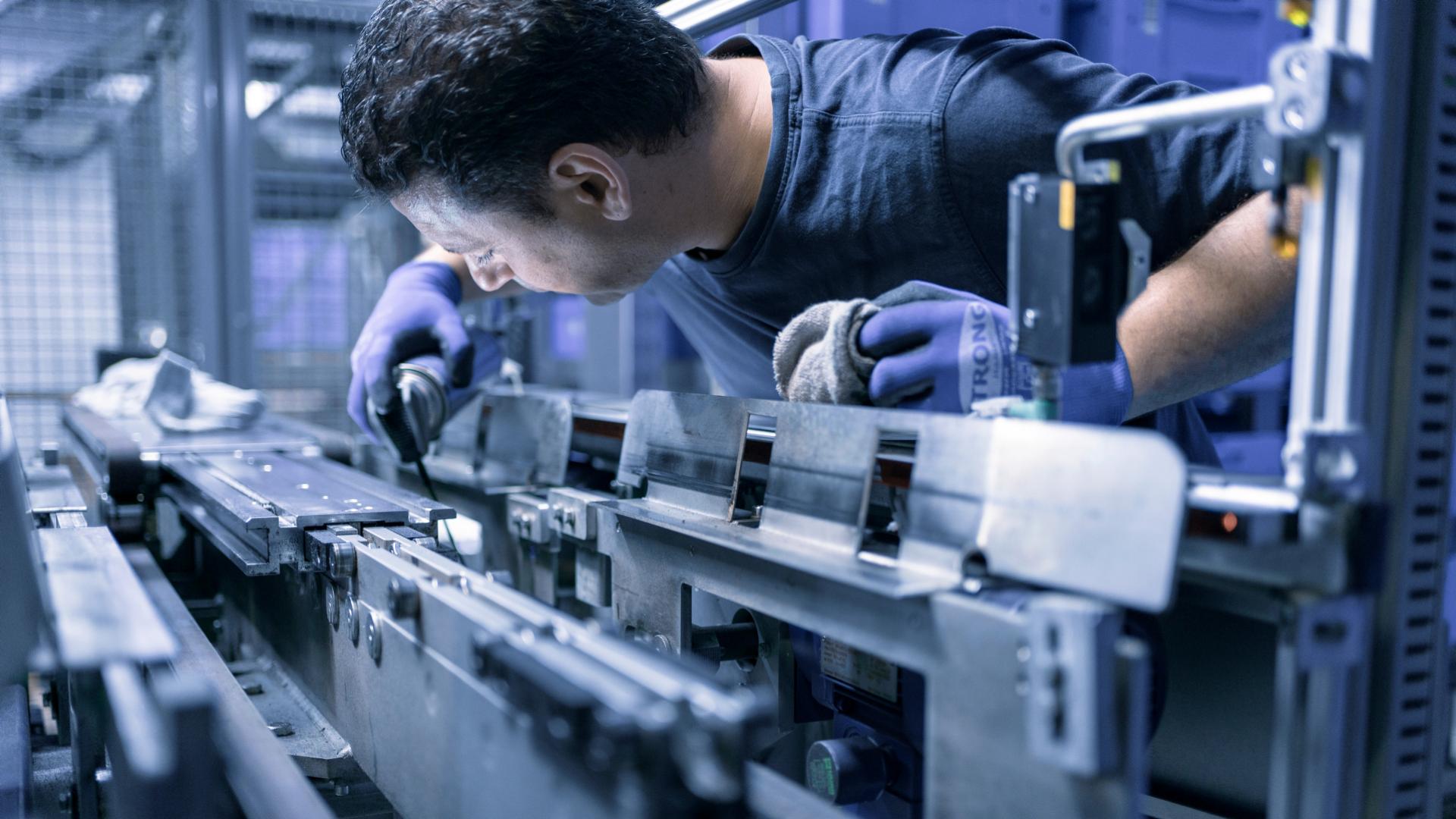 Customer Service & Support
viastore
ensures availability of your intralogistics
You take care of your customers – we'll take care of your logistics system!
We offer a comprehensive service portfolio tailored to your specific needs to keep your equipment, systems and software operating reliably and long-term. Even the best intralogistics system is only as good as the maintenance and service it receives. Benefit from on-site service and maintenance, system monitoring and condition monitoring, training, and spare parts service. Our programs resolve any visible wear and tear and/or weak points early enough to eliminate unscheduled downtime in your AS/RS and/or conveyor system. Should your system stop working for any reason, simply call our 24/7 hotline, 365 days a year, to speak with our specialists who have many years' experience in software, controls, mechanical and spare parts.

Support from viastore offers you the following advantages: around the clock availability via the viastore hotline, minimal response times in the event of an issue and preventative maintenance programs; all of which will contribute to shorter downtimes in your warehouse.
Our Customer Service & Support for your needs