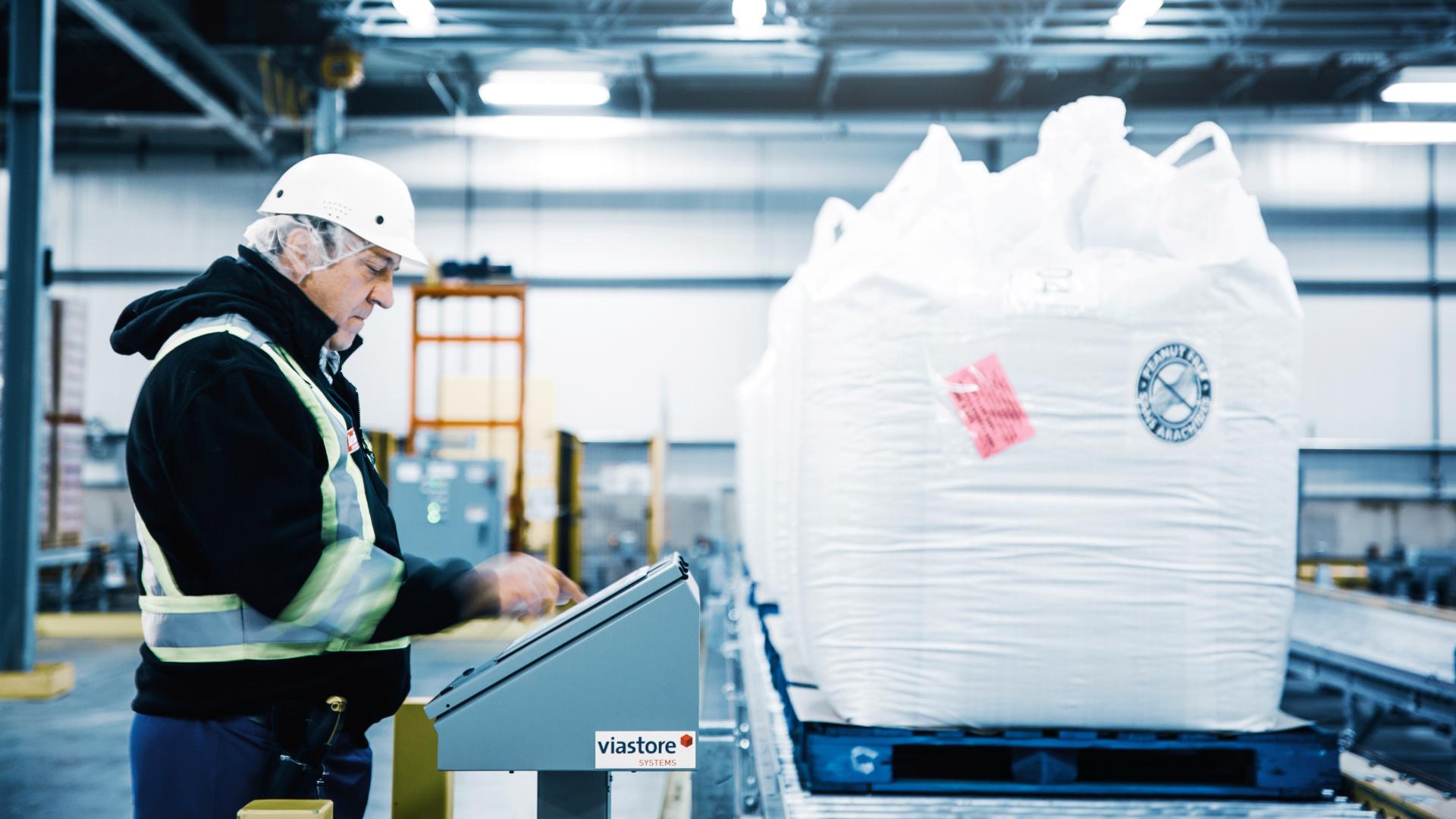 Leclerc Group Upgrades Support Companies Long-Term Automation Goals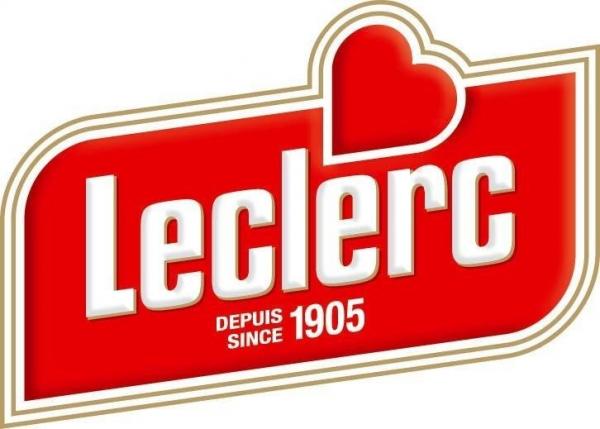 Efficiently managed and balanced workloads
Integrated WMS software across multiple locations
Improved uptime, support responsiveness, productivity and throughput
Common standards and processes established
Conditions created for a fork-lift free operation
Expanded life of existing systems
Why did Leclerc upgrade their automated systems?
Canadian food manufacturer Leclerc Group installed their first automated storage and retrieval system (ASRS) in 1998. The company relies heavily on ASRS for raw materials and finished goods storage and considers automation critical to their success. With an eye towards being forklift free, the company developed long-term plans to expand their existing automation in four different sites across North America.  
 
Hampering that goal, however, were old hardware and out-of-date software technologies that were growing more expensive to support with their current provider. System documentation was outdated as well, rendering the software unsupportable internally. The company was experiencing multiple reliability problems with their legacy WMS – including errors and database malfunctions – which led to excessive downtime with the storage and handling automation. Facing critical end-of-life issues and with downtime not being an option, Leclerc management knew they needed to update their systems to support anticipated growth and meet changing customer demands. 
What did the upgrades include?
The original plan was to upgrade the outdated legacy WMS system with the standard viadat WMS/MFC at all four locations and connect that system with their SAP software and existing automated material handling equipment (cranes and conveyors). The Quebec City location was the first to receive the WMS upgrade. When the same upgrade was repeated at the other three locations, it became apparent that there were inconsistencies in the automation control software programming across all locations. Those differences proved to be contributing to the software-related downtime challenges. Thus, viastore reassessed the situation and recommended that the conveyor's programmable logic controllers (PLCs) also be updated to improve data communication and enhance conveyor operations. The company agreed, and both WMS and conveyor controls software were upgraded at all locations. 

In addition, to support the company's forklift-free initiative, sequenced conveyance was provided from the ASRS to the dock for outbound staging at their Hawkesbury facility. This pallet stacking technology, to be served by AGVs for loading outbound shipping trailers, gives the facility the option to load two pallets simultaneously, cutting trailer loading time in half. 
Custom legacy software upgraded to

viadat

standard WMS/MFC 
Software integrated with SAP and existing automated material handling equipment
Conveyor PLC upgrades
Visualization software displayed via touch screen HMI's
Robotic pallet stacker
What is the benefit of the upgrades?
Greater visibility, reliability, uptime and a solid platform to support future growth: As a result of the software and hardware upgrades, the entire network of Leclerc Group facilities now features user-friendly systems that are supported both internally and externally. Leclerc management can also now easily leverage key performance indicator (KPI) data for tracking and reporting, as well as attain complete operational visualization enterprise-wide. This means their entire operation is no longer at risk, with current system uptime, productivity and throughput dramatically improved.
What we presented to viastore was a big challenge. We asked them to replace our 20 years old WMS, to connect viadat to our overarching SAP system, and to do it in our four different sites across North America. They did it within in a year without any business interruption.
Learn more about our solutions for your industry