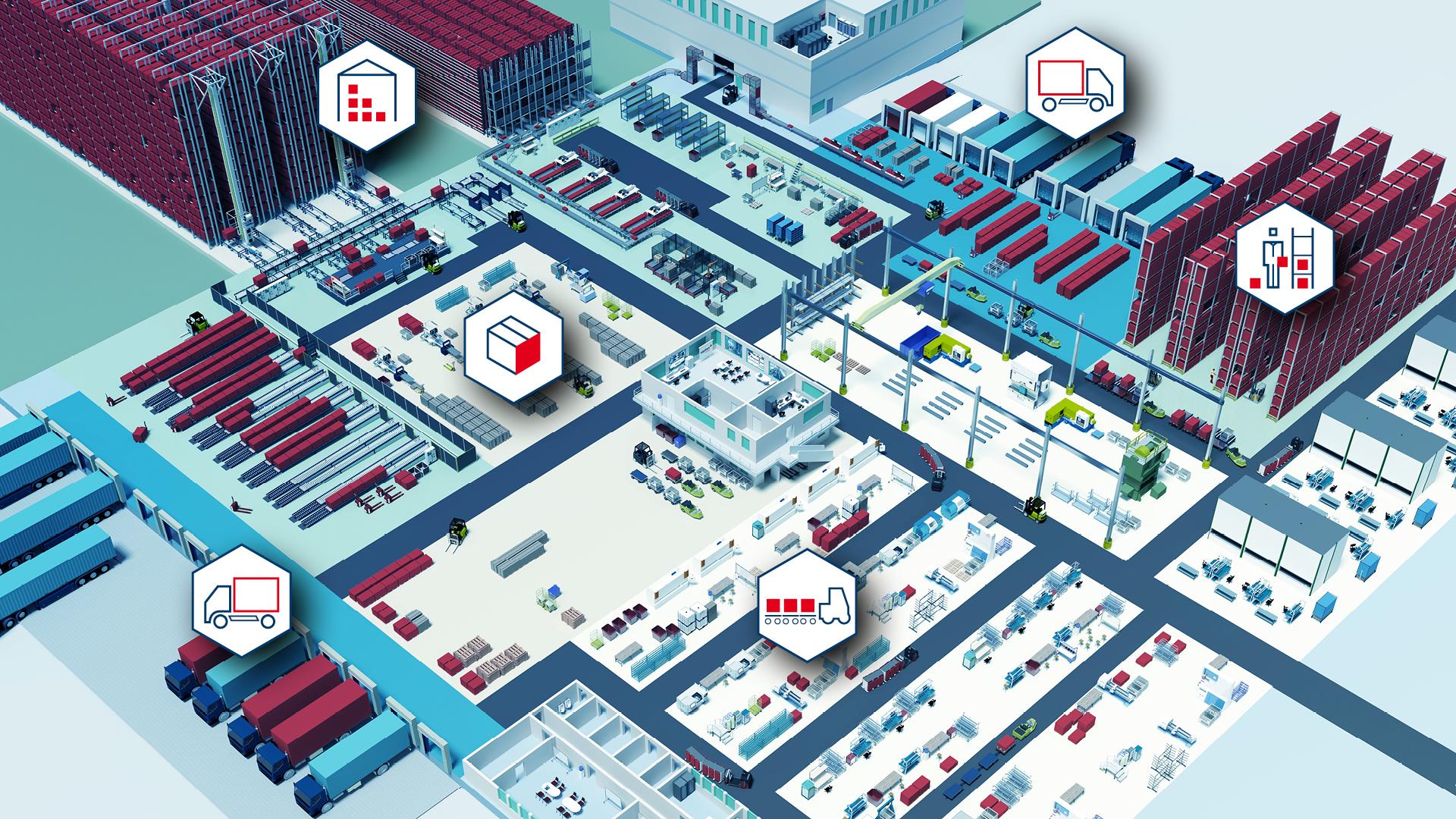 Integrated. Connected. Intralogistics.
The viastore blog is intended to keep you up-to-date on innovations in the automated material handling industry, share our expert perspectives on intralogistics process and solutions, and inform you of company news and events. Let's get connected!
Do you have questions or are you looking for further information?