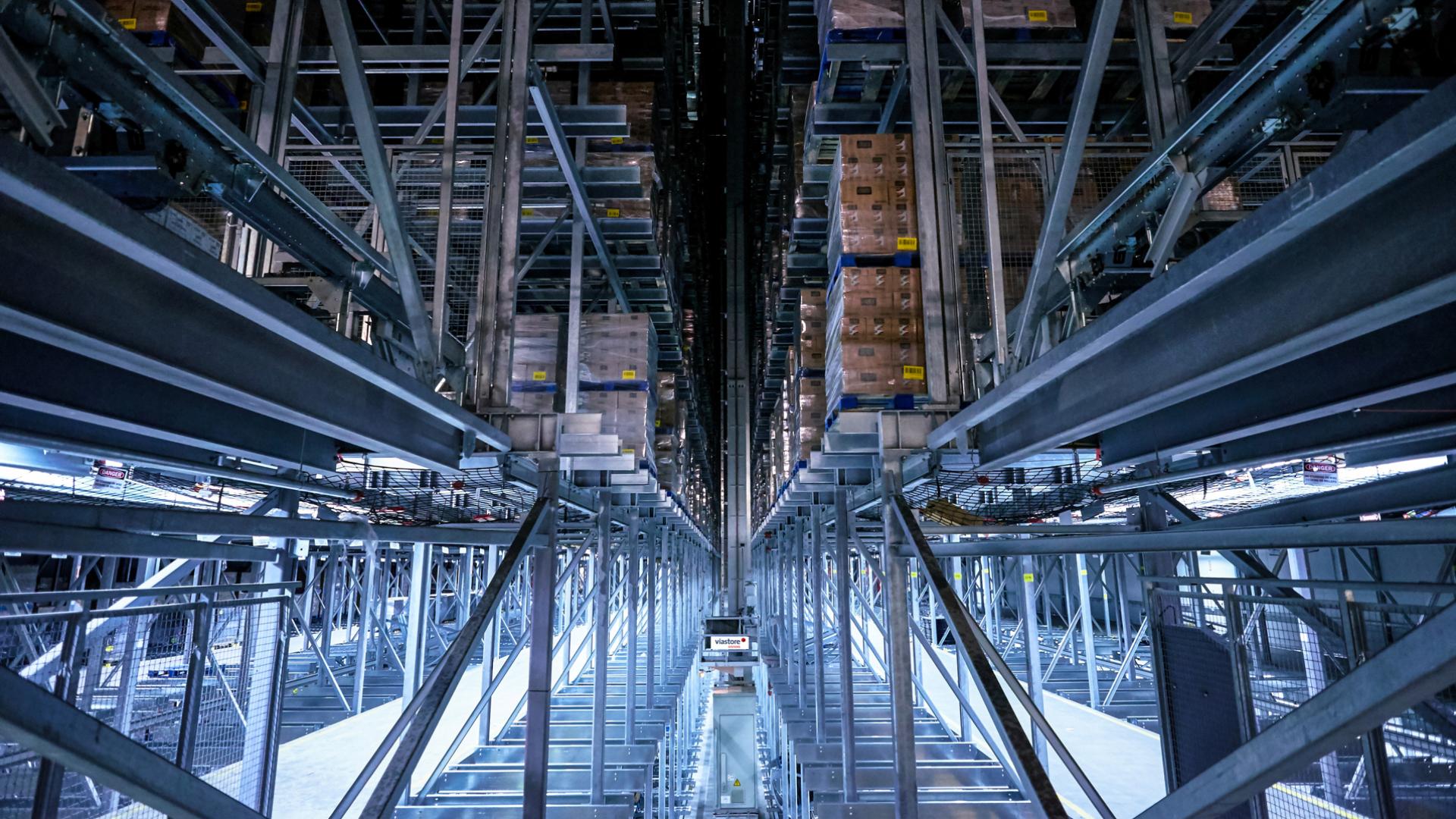 Efficient storage systems keep third-party logistics (3PL) providers competitive
Intelligent intralogistics as the heart of 3PL providers
Efficient handling for multiple clients
Fulfill customer requirements such as short delivery times, adherence to delivery dates and high delivery quality
Flexible systems to ensure competitiveness
Optimized processes through automated hardware and software
Secure processes for satisfied customers
To save costs in warehousing, warehouse operations and vehicle fleet, many companies outsource their logistics. Due to the increasing time pressure for deliveries and increasing expectations from customers, the demand for specialized third-party logistics (3PL) providers continues to grow. But it is precisely these expectations that 3PL's must also meet. Optimal warehouse management, high throughput and fast order processing are key factors for 3PL providers to remain competitive. Flexibility also plays a crucial role, not just because of the changing sales volume and increasingly diverse ranges, but because many contracts only run for two or three years.
As a logistics service provider, you therefore need a material flow system with which you can serve different clients and react quickly to new customer requirements. Error-free processes, flexible conveyor and sorting technology, sufficient storage capacity and a smooth infrastructure with suitable transport systems are essential for you. Solutions specifically tailored to your needs help you optimize your processes. These included automated storage and retrieval systems (AS/RS) and software solutions such as our scalable warehouse management system viadat, which is multi-client and multi-storage capable, provides high process reliability, low return rates and thus high level of customer satisfaction.
WMS sets the course for growth and fulfills individual requirements
Logistics service providers have to serve many different customers with a wide variety of requirements. To be successful in the market and against strong competition, flexibility and customer orientation are important criteria. Both in the warehouse and during transport once it leaves the building, all processes must be traceable and coordinated. Our WMS, viadat, is multi-user and multi-client capable and collects data for each warehouse movement separately for each client. Flexible templates ensure that new clients are activated quickly. Additional benefits for 3PL providers: ability to create documents specifically designed for each client and customer, individual billing which is easily implemented, and the connection to various ERP systems.
Whitepaper - Automation: An Effective Labor Strategy in Cold Chain Warehousing and Distribution