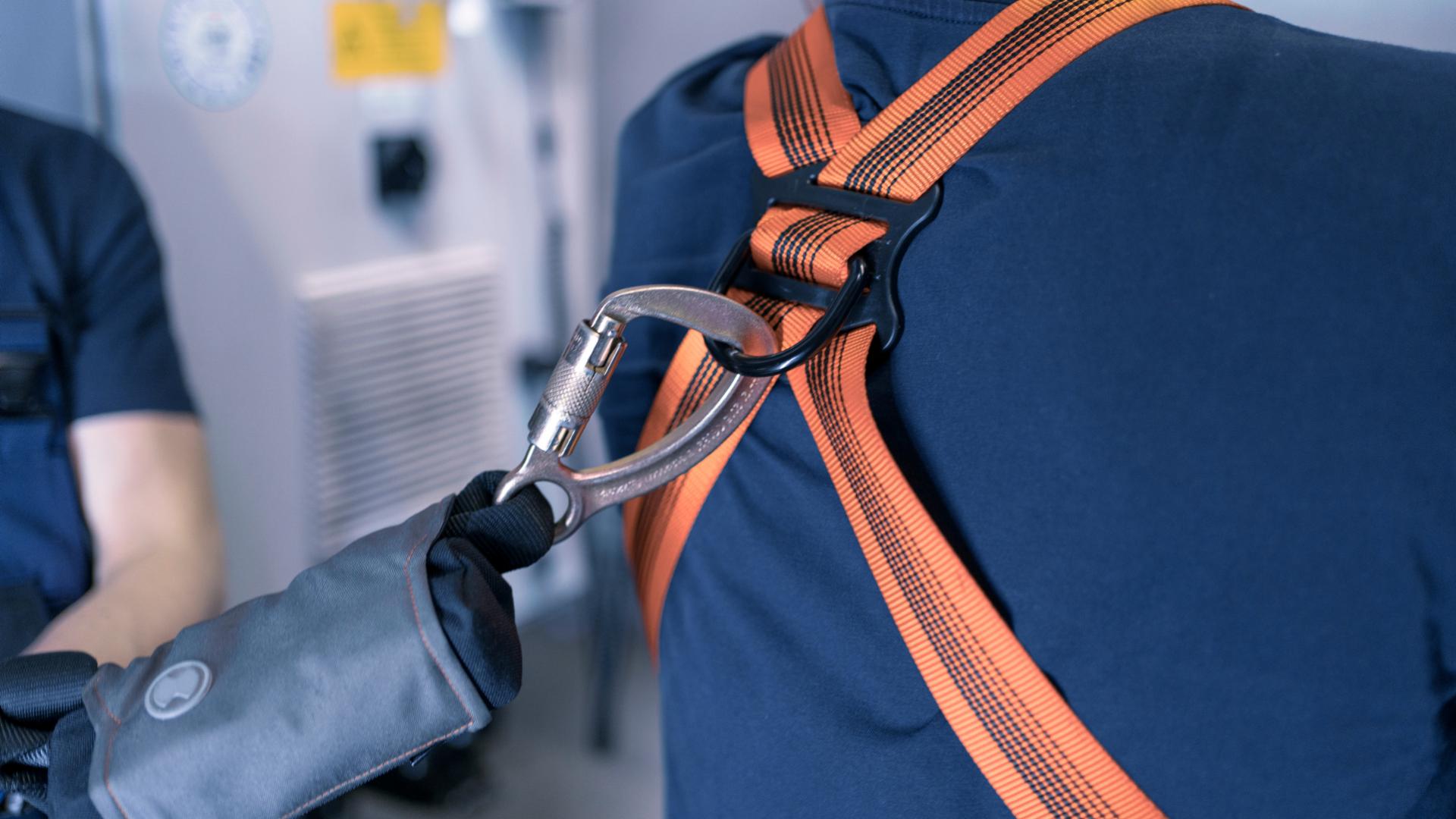 Training for your automated system
To achieve optimal operating performance
Automation training programs for the safe handling of your system
An intralogistics system can only be as good as the employees who operate it. Thus, the employees must be instructed in the fields of maintenance, repair and error elimination, and must know all processes and control levels in the warehouse or logistics center very well.

In our individual intralogistics training courses you will learn how to optimally use viastore storage systems and software solutions. As a full-service provider for intralogistics, we not only provide you with powerful and customized technologies. We also make sure that you can handle them perfectly. Our competent and specially trained training staff supports your employees in personal training units – both during the start-up phase, operation, maintenance and servicing of your system. With the targeted further training of your employees, you can significantly improve operational processes and, if necessary, analyse and rectify minor faults yourself. The training courses are tailored to the needs of your company, individual steps are taught logically and comprehensibly and your employees are optimally prepared for practical work. Based on your internal processes, we develop a three-stage training concept consisting of operator training, technical training and system training.
What you will learn in our trainings
In the training courses you will receive instruction in the equipment as well as the general dangers of handling stacker cranes and learn how to get out of the cabin in an emergency. You will learn how to exchange various AS/RS components in theory and practice, the tasks as well as hierarchies of the control components and the overall process of an order through the different levels of warehouse control. During the technical and system training, malfunctions are simulated and the causes of the faults are identified and eliminated.

Additional training and education, such as height rescue exercises, round off our service portfolio and enable you to operate your logistics systems even more economically.

We will coach your staff in individual and needs-based training courses to give you confidence in your system.