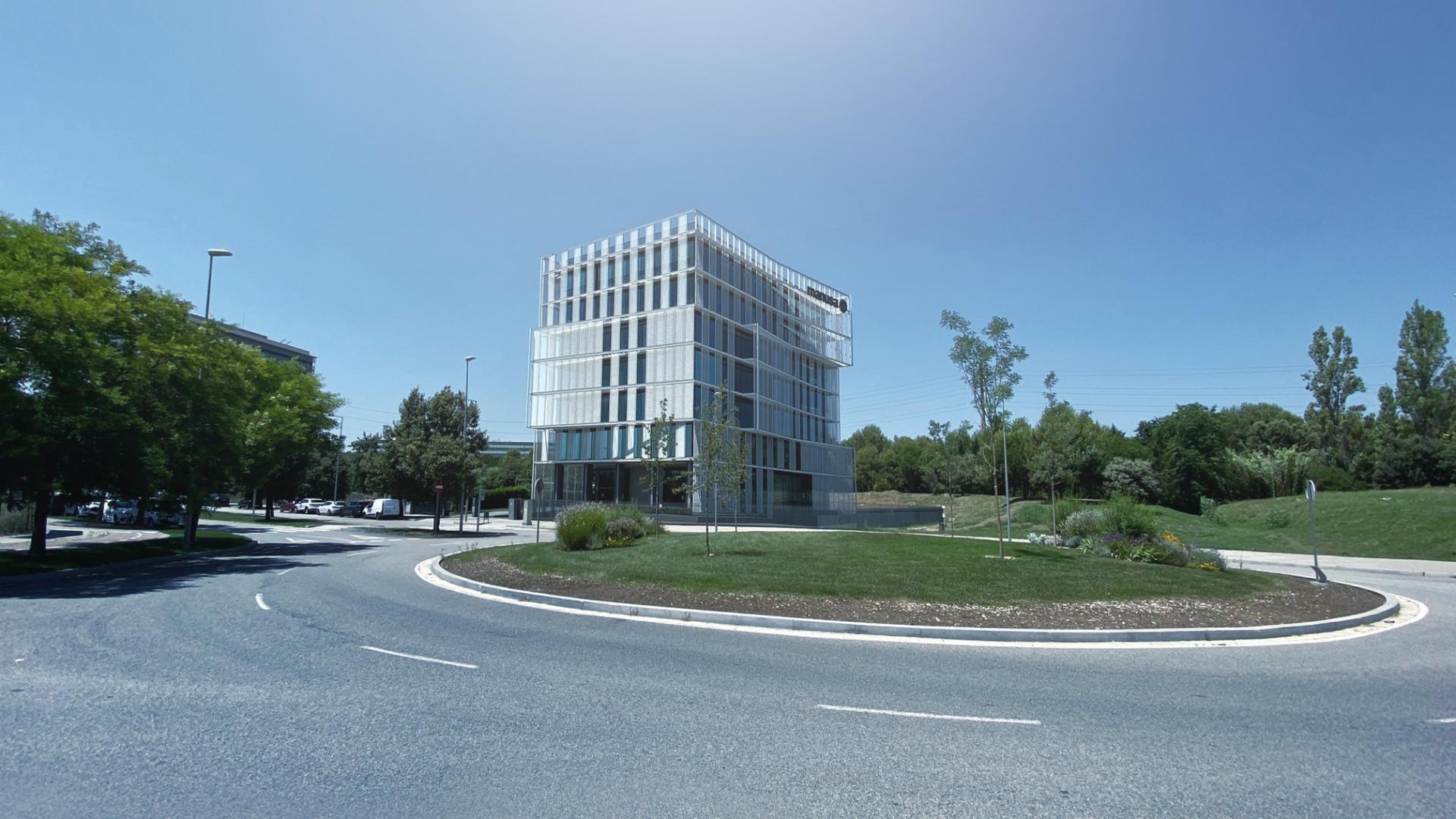 Your intralogistics expert in Sant Cugat del Vallés
The viastore SYSTEMS subsidiary for Spain was founded in 1989 and quickly established itself as the industry leader in the local markets. We are located in the city of Sant Cugat del Vallès, only 10 minutes from Barcelona, with a growing location where important multinational companies have already settled, giving importance to the industrial development of the area.
As a general contractor, viastore SYSTEMS today offers extensive process knowledge, state-of-the-art systems technology and, with viadat and SAP, two leading software solutions for networked and automated material flows.
viastore SYSTEMS S. A.
Av. Via Augusta, 85
Planta 5
08174 Sant Cugat del Vallès
Barcelona, Spain
t +34 93 591 0800
Fax  +34 93 591 0834
info.es@viastore.com
www.viastore.com/systems/es