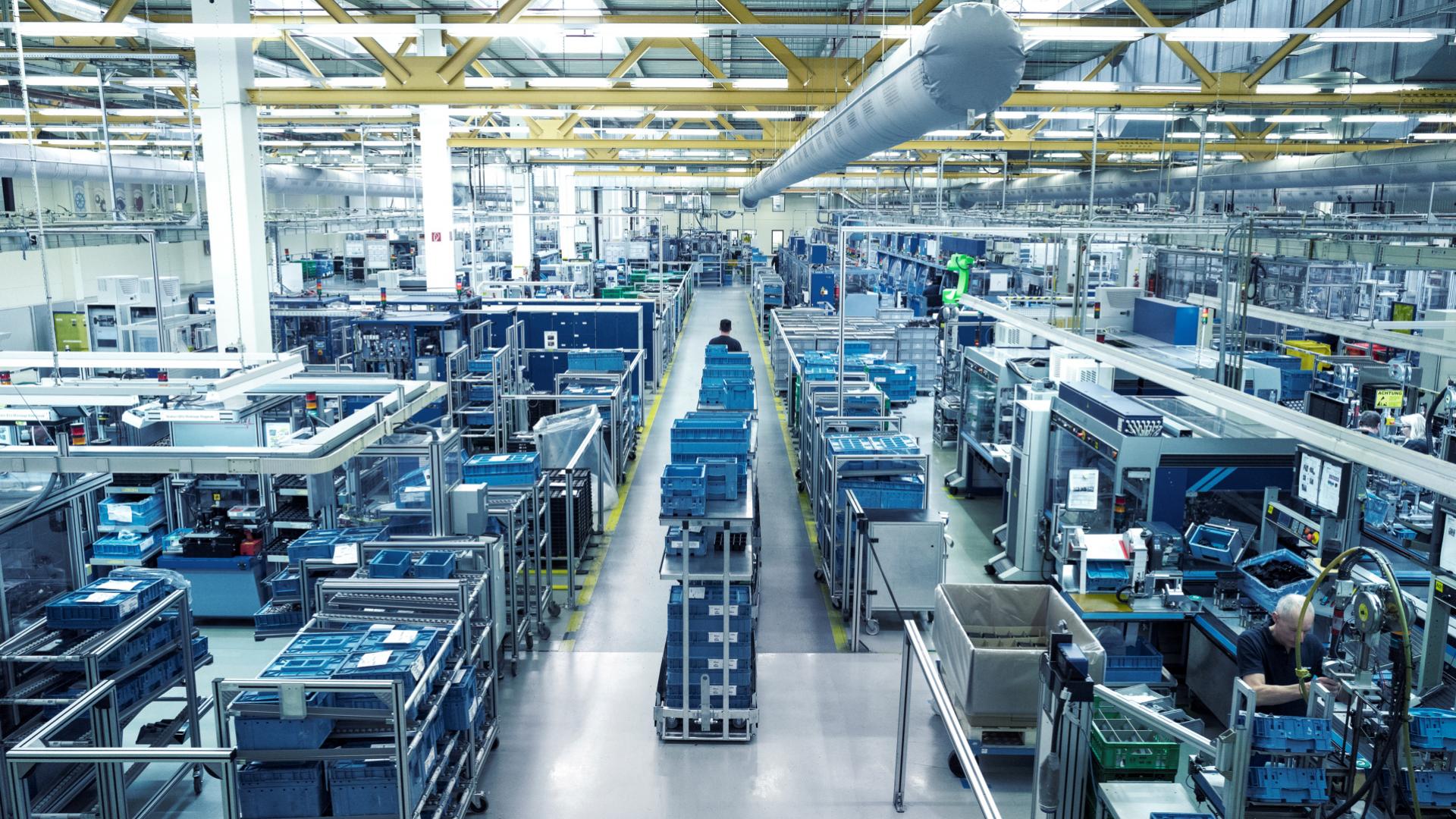 Which is the right logistics automation solution for my industry?
The right logistics processes are crucial
Whether manufacturing, retail or 3PL, food & beverage, or chemical & pharmaceutical: each industry has it's own requirements and tasks. In industrial production, flexibility and short downtimes are required. In wholesale and retail, continuous delivery capability and speed are essential. In the food and beverage industry, as well as in chemical and pharmaceutical (health care), hygiene, maintaining the cold chain and the management of batches, series and best before dates play important roles. viatore is best preparred to support you - our intralogistics solutions are not only tailored to your industry but also to your individual needs. This means that you – and thus your customers – benefit from short delivery times, low costs, and a flexible and efficient supply chain.
Tailor-made solutions for your needs
The demands of modern intralogistics are increasing all the time – you need the greatest possible transparency and flexibility, efficient production supply, same-day delivery and an omni-channel approach. At the same time, each brand of industry has different challenges to master and each company has its own special needs. With intralogistics solutions that are tailored to your industry and needs, we help you meet these challenges – whether you are a medium-sized or large company. We have been implementing manual, semi-automated and fully automated intralogistics solutions for more than 50 years – creating the basis for your growth and profitability.
Discover our intralogistics solutions for your industry