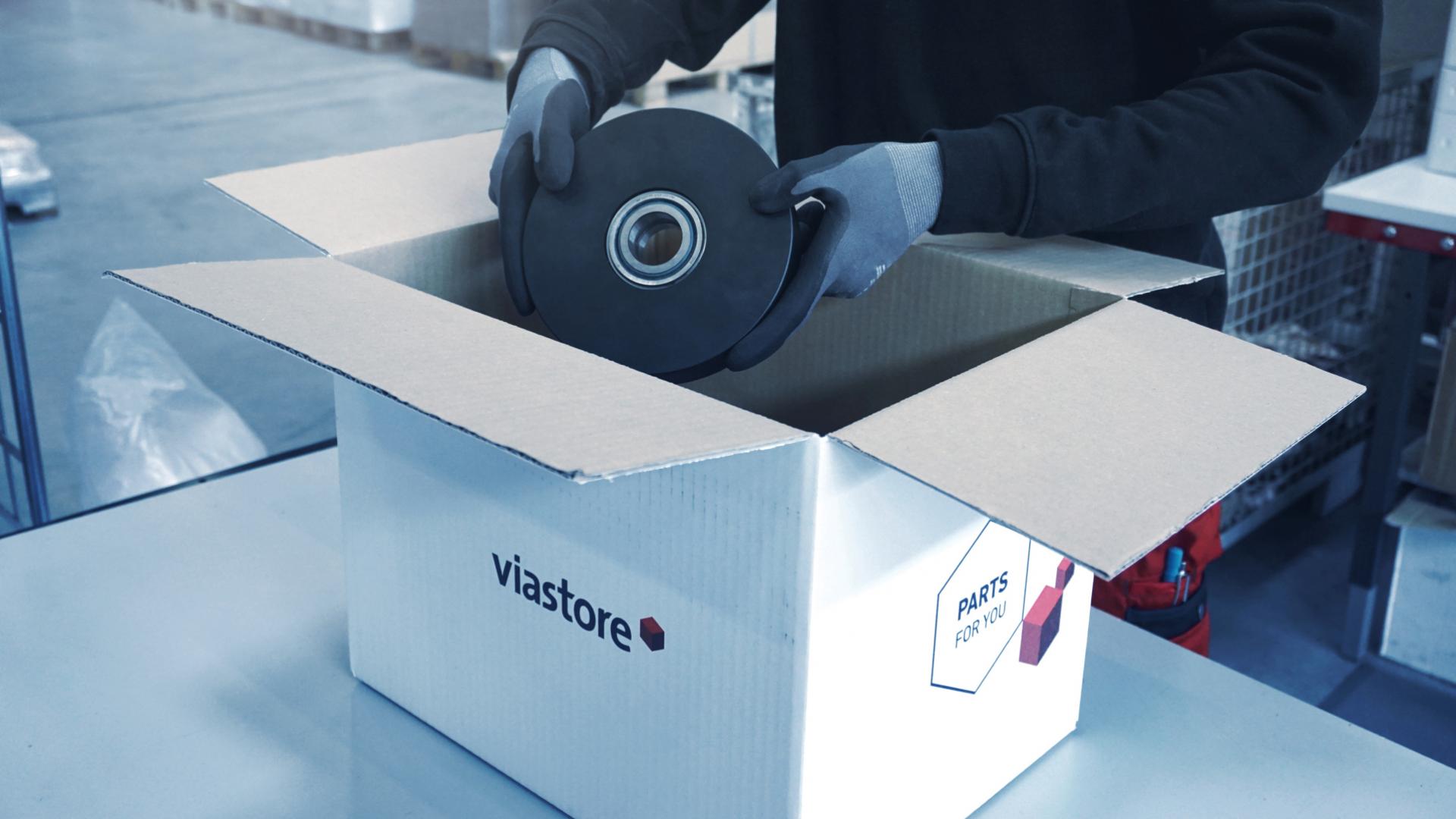 You can rely on our spare parts service!
Spare parts delivered accurately and on time.
The use of original equipment manufacturer (OEM) spare parts is vital to your systems ability to deliver and provide value. We stock spare parts internationally, as well as maintaining a local parts warehouse in our Grand Rapids, MI facility which allows us to provide genuine original replacement parts quickly and competitively. In-house repair and rebuild services are also offered for major mechanical and electrical components. In some cases a parts exchange program is available for some major components.