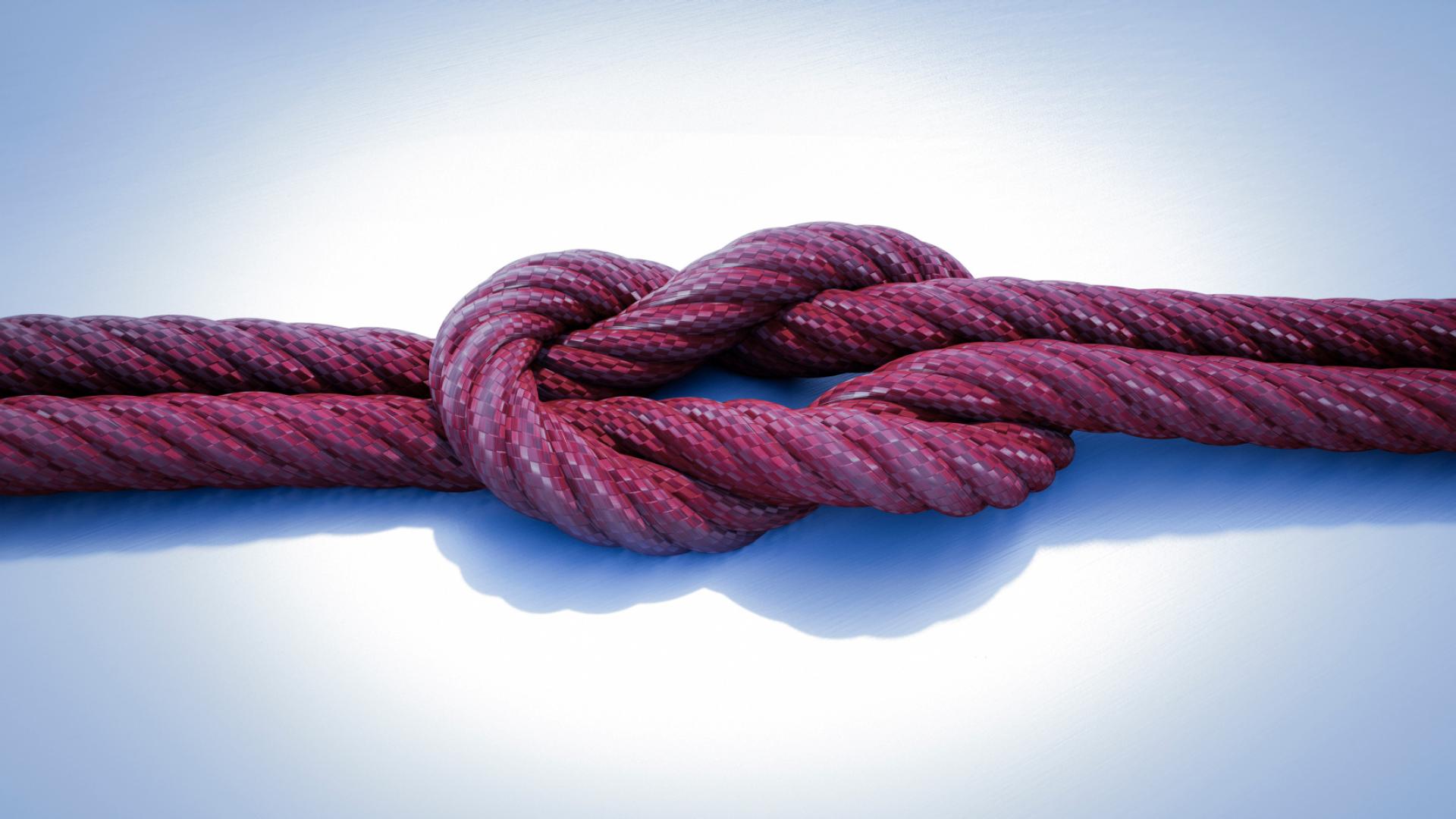 Our strong partners and associations in which we are involved
A strong network for strong material flow solutions
In order to be able to offer you the best solutions for warehousing, material flow and processes and to implement your individual requirements in the best possible way, we work together with strong industry companies and are involved in associations such as the MHI.

We are always partnering with leading suppliers within the material handling industry to offer customers the best solution to optimize their operations. Below are a few of our key partnerships:
KNAPP is the go to source for all of viastore case handling shuttle applications. Conversely, when a KNAPP solution requires a fixed aisle ASRS, whether pallet handling or Miniload, they reach out to their single source partner viastore. This understanding of responsibilities and agreement on the distribution of work makes the team of viastore and KNAPP stronger than the two entities are separately. Standardized control and software interfaces and the common design practices deployed early in a project by both companies create a sustainable win-win-win opportunity for each and especially for their customers. Not only does the sustainable partnership create a guaranteed win, and reduces the deployment time for every project.
viastore and Hytrol have partnered for the last 10 years to deliver the best value possible on our high-performance intralogistics solutions. Hytrol's product breadth and capabilities, as well as their company culture, are well aligned to both realize the vision of our solutions with the quality and reliability we guarantee. From pallet conveyor to tote conveyor to case conveyor and many sortation solutions, we are confident in this partnership.
of Material Handling Institute (MHI) include industry groups
of Global Cold Chain Alliance / IARW
of VDMA Conveyor Technology and Intralogistics Association

among other global associations for automated intralogistics