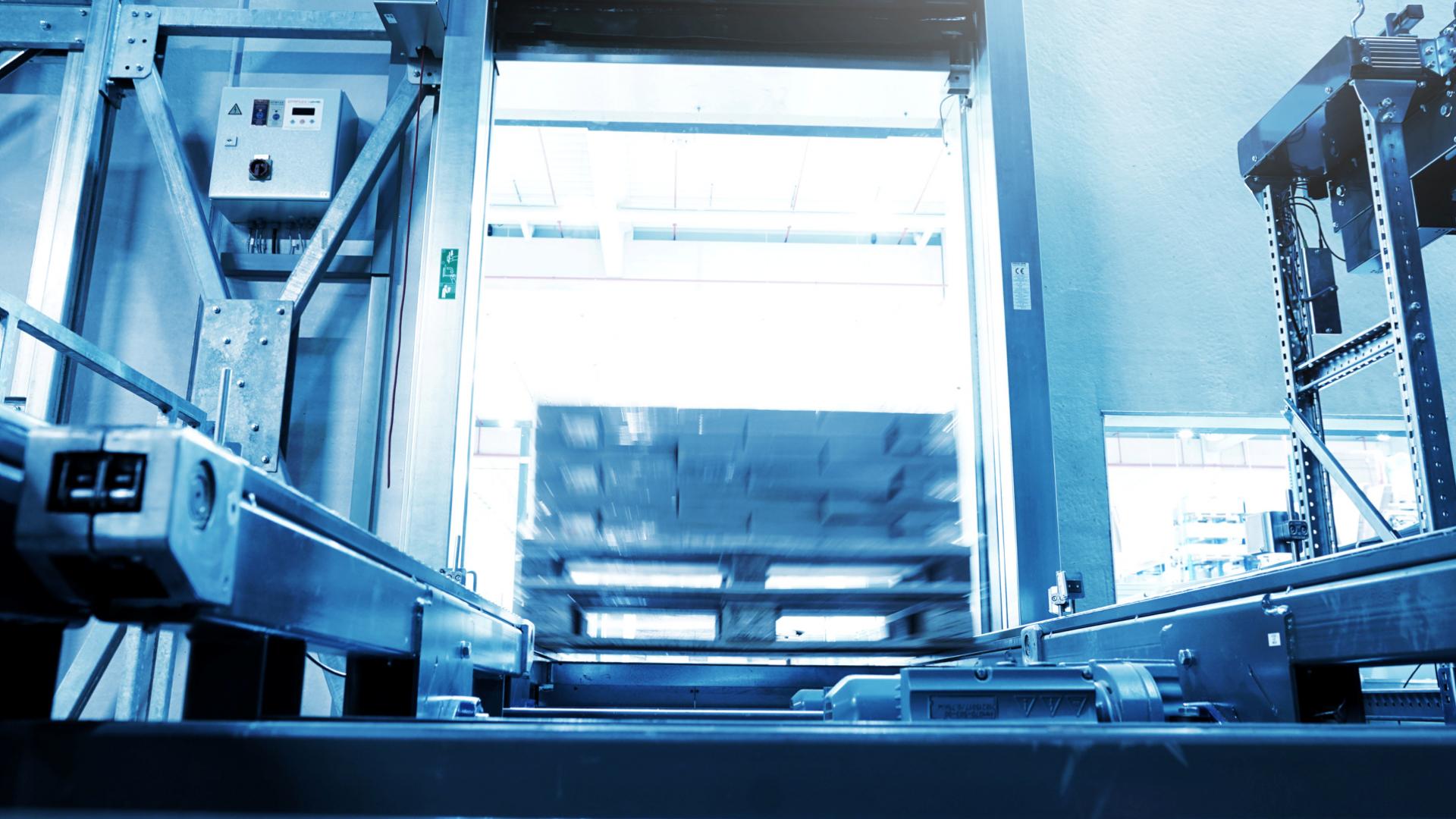 New logistics center with state-of-the-art software for Symbiolog GmbH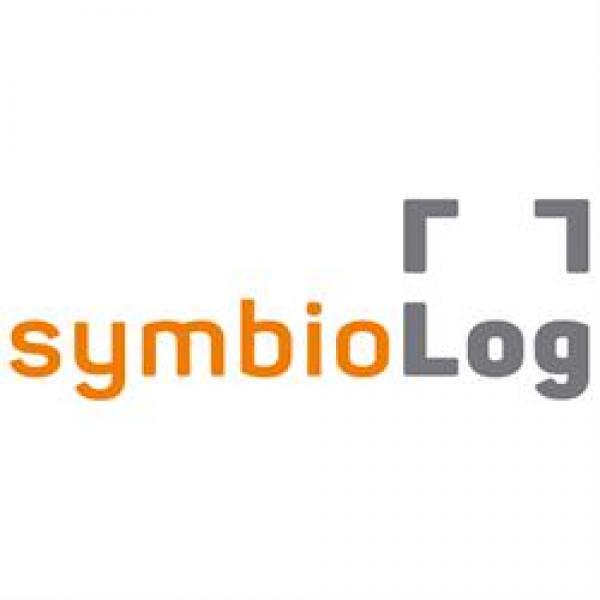 Centralization of different warehouses in one place
Flexible working of employees between different workstations
Customer-specific processing enabled
High availability and delivery reliability guaranteed
Conditions created for one-stop shopping
Warehouses distributed throughout Germany centralized at one location
As a logistics service provider for manufacturers in the sanitary, heating and air-conditioning (HVAC) industry, Symbiolog offers a wide range of articles - from small items such as washers or pipe clamps to fastening profiles weighing 140 kilograms and ten meters long. The company supplies these to craftsmen's workshops, construction project developers and hardware stores.
In order to centralize the warehouses distributed throughout Germany in one place and to be able to offer its services to other companies, the company planned a logistics center with powerful automation, extensive expansion options and flexible process areas.
Three storage areas provide space for all the goods required
For the new logistics center, viastore supplied both the storage systems and conveyor technology as well as the viadat warehouse management system for controlling all internal logistics and material flow processes.
A 12-meter high tote warehouse, which is served by the viaflex² shuttle system, forms the heart of the facility and offers the company the greatest possible scalability: If more capacity is required, additional vehicles can be added to the system. Symbiolog initially started with 50 vehicles and a capacity of around 17,000 containers, which can be expanded up to 28,400 units.
A fully automated four-aisle pallet high-bay warehouse with a height of 26 meters and 9,100 storage locations is directly connected to the tote warehouse. This is where the company stores supplies for the tote warehouse as well as articles that are too large or too heavy for it. The third storage area is a cantilever warehouse, which offers 4,000 square metres of space for the rails, brackets and profiles required in building services engineering.
The three storage zones are connected by an area on which all incoming and outgood goods processes take place. In addition, they can easily be extended by extensions.
Automatic tote warehouse as the heart of the system: 95 meters long, 15 meters wide and 12 meters high with the possibility of expansion to up to 28,400 units
Fully automatic pallet high-bay warehouse in silo design, 94 meters long, 18 meters wide and 26 meters high, 4 aisles with 9,100 storage locations
Forklift-operated cantilever warehouse, seven aisles on 4,000 square meters
All goods receipt and goods issue processes in a common area
Intuitive WMS
viadat

completes the new logistics center
When it came to the warehouse management system, the choice was easily the viadat Warehouse Management System (WMS) - not only because of its intuitive and easy-to-learn user interface, which allows employees to switch between the different workstations flexibly and with almost no training.
With more than 2,500 logistics functions viadat covers almost all Symbiolog processes. Among other things, the company benefits from private labeling functions or a shipment split function that enables a delivery to be split into two or more shipments. Other important features for Symbiolog as a logistics service provider are the multi-client capability of the warehouse management software and the possibility to communicate with the various ERP systems of the clients. This facilitates the acquisition of additional customers.
With the new logistics center, Symbiolog's customers will be able to supply their own customers even better and enable this one-stop shopping in as few deliveries as possible. The company is now in a position to implement customer-specific processing, guarantees high availability as well as delivery reliability and can always provide sufficient capacity for its customers in the future.
Die Warehouse-Management-Software viadat 9 von viastore entspricht genau dem, was ich mir unter einer ergonomischen und leicht zu bedienenden Arbeitsplatzsoftware vorgestellt habe.
Learn more about our solutions for your industry