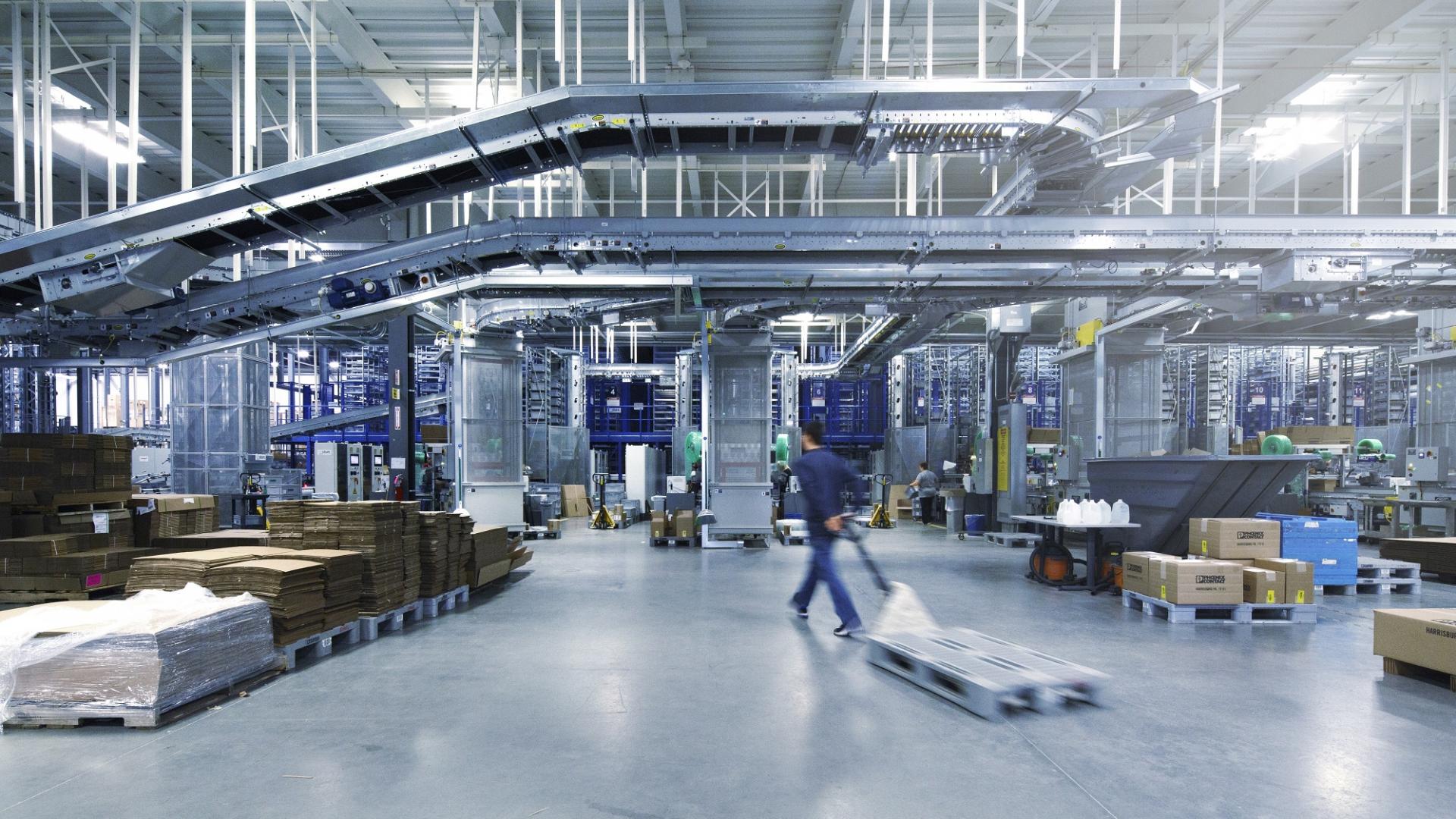 viastore

: Your Reliability Partner
Are you experiencing any of these common issues associated with an aging system?
Do you have obsolete parts?

Is your software or system no longer supported?

Do you have the information you need at your fingertips necessary to run and make confident business decisions?

Is your software able to support your current and future business needs?

Has your business model, processes or throughput requirements changed?

Are you experiencing more than usual downtime, increase in errors or reliability/performance issues?

Do you have outdated or undocumented controls?

Does the current capacity/experience of your staff restrict thorough preventative maintenance?
Reduce Your Risk: It's Time to Modernize
If your system has been in use for a long time, maintenance or service measures are often no longer sufficient. Parts on the equipment may be obsolete, software may no longer be supported, and information is not readily available – all of which puts you at risk.
As systems age, the availability and reliability of your system decreases while maintenance costs increase. In addition, some spare parts are difficult to find or no longer available. The result: unplanned downtime, delivery failures, frustrated customers and uncontrolled costs. Timely modernization of your intralogistics system will help you remain competitive.
Extend the service life of your system and benefit from:
Improved availability & reduced downtime

Improved support

Readily available spare parts

Lower maintenance costs

Lower energy costs
viastore

– There When You Need Us!
With over 5,000 retrofits completed across the globe, viastore is your trusted partner to meet all your modernization needs. We take the time to understand your business and work closely with you to develop a specific phased plan to improve reliability, uptime and customer satisfaction. From our knowledge of all automated systems, to our state of the art warehouse management software, we develop a lifetime partnership to guarantee your success.
viastore does not apply a one-size fits all approach. Whether you're a current customer or a future customer with third-party equipment, we work with you to develop a modernization roadmap that will fit your needs and extend the life or capabilities of your systems. Some offerings are:
Preventative maintenance & remote support

Spare parts audits & obsolete parts replacements

Full system modernizations & expansions

PLC controls upgrades & retrofits

Software replacement & upgrades (WMS, WES, WCS, voice)
Our Approach to Modernizations
We work with you to create a tailored roadmap based on comprehensive analysis of your current operation conditions. We collaboratively define goals, identify potentials for optimization and create a concept tailored to your individual requirements. The focus is on the optimal interaction of the old with the new. Implementation of the agreed upon plan will be scheduled to minimize any disruption to your day-to-day operations.