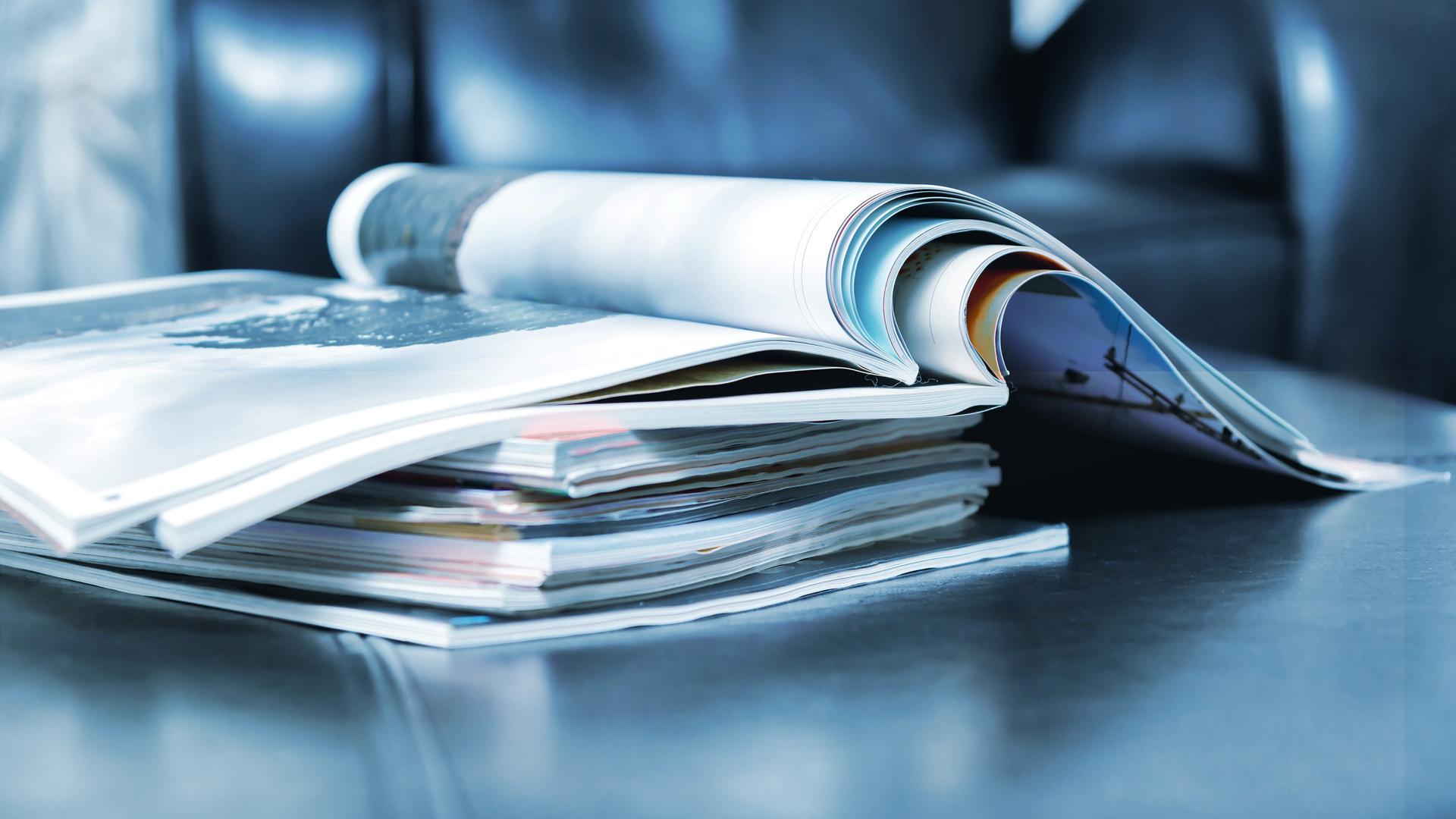 viastore

receives order for new logistics center from logistics service provider WLS
In the future, not only doors and gates will be stored here
A new major order for the intralogistics specialist viastore: The company is building a new logistics center in Steinhagen near Bielefeld in Westphalia for the third-party logistics (3PL) provider WLS. Among other things, this will include an automated pallet warehouse with about 38,000 storage locations and eight automated storage and retrieval (ASRS) machines. The equipment also includes automatic pallet recognition in goods receiving, extensive conveyor, palletizing and packaging technology, as well as an electronic overhead conveyor which serves as the central link between all functional areas. The order amounts to more than twelve million euros.
WLS is a forwarding service provider for, among others, a well-known door, gate and drive manufacturer as well as the food producer Dr. Oetker. To ensure maximum safety, the client relies on an OxyReduct system in the pallet warehouse. This reduces the oxygen content of the air and thus enables a longer storage period. At the same time, it serves as fire protection which replaces a conventional sprinkler system.
With the new building, the freight forwarder is responding to the increasing volume and quality requirements of its customers. As a result, WLS's previous three organically grown locations had reached their capacity limits. The new logistics center will enable the service provider to sustainably increase its delivery performance and reliability. Completion is scheduled for August 2022.