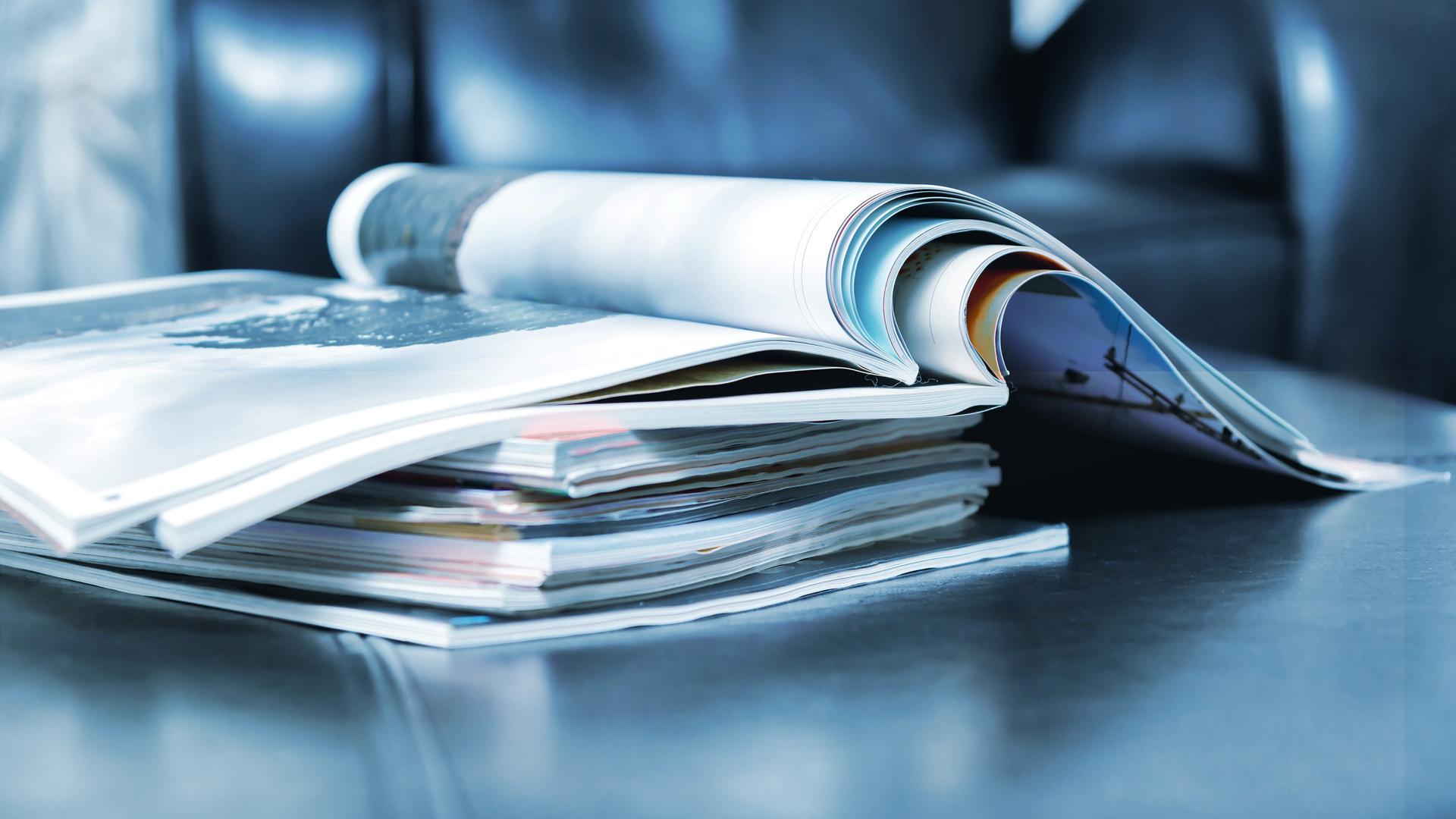 viastore

receives order for new logistics center from Maisons du Monde
Handling heavy furniture quickly and ergonomically
The viastore GROUP has received an order from the French furniture store Maisons du Monde: In Heudebouville in Normandy. The intralogistics expert is planning and implementing a customized automated high-bay warehouse system for the company's new logistics center. The modular storage system is capable of handling heavy and large-volume furniture items as well as small goods quickly and ergonomically. With this logistics center, Maisons du Monde is further expanding its network in order to be able to better supply its customers in northern France. Completion is scheduled for 2023.
The project was an exciting task for viastore: Within one year, the intralogistics expert, with headquarters in Stuttgart and a French branch in Saint-Jean-de-Braye near Orléans, designed a 69,000 square meter warehouse with a height of 22 meters for the supplier of furnishings. The automated picking system comprises nine cells, each equipped with four stacker cranes. It can handle products with dimensions ranging from 30 centimeters to 2.20 meters and from one to 200 kilograms in weight - and with cycle times of up to 1,000 pallets per hour. To be particularly efficient, the system is divided into six zones. Each of these has the reference data of all stored items. This avoids overloading individual conveyor sections and ensures high picking speeds.
Innovations for greater productivity and sustainability
"It is a highly modular system," says Jean-David Attal, Managing Director of viastore France. "To comprehensively meet our customer's requirements, we had to take a new approach to many things: We worked with the best European partners to design a customized logistics system with optimally adapted conveyor lines, racks and various pallets." The fully automated system offers Maisons du Monde a number of advantages: Workflows are designed to be simple, ergonomic and free of inefficient movements, and the company is able to significantly reduce both its inventory and the volume of items shipped. The result is around 50 percent less warehouse space, around 30 percent less volume required for shipping on trucks - and therefore significantly lower CO2 emissions and costs.
"In addition, we are aiming for certification for this building under the BREEAM sustainability rating system at the 'Excellent' level," reports Samantha Abajoli, Supply Chain Project Manager at Maisons du Monde. "This includes various precautions such as the installation of photovoltaic panels on the roof, LED lighting, electric vehicles, but also the sorting of waste during the construction phase and after completion as well as the design of outdoor areas to promote biodiversity." To ensure at an early stage that the huge storage system meets all requirements in terms of performance, efficiency and sustainability, viastore also uses digital solutions. "Each of our developments is tested several times, especially with the help of virtual reality. If it doesn't fit, we start over and think ahead," explains Jean-David Attal.