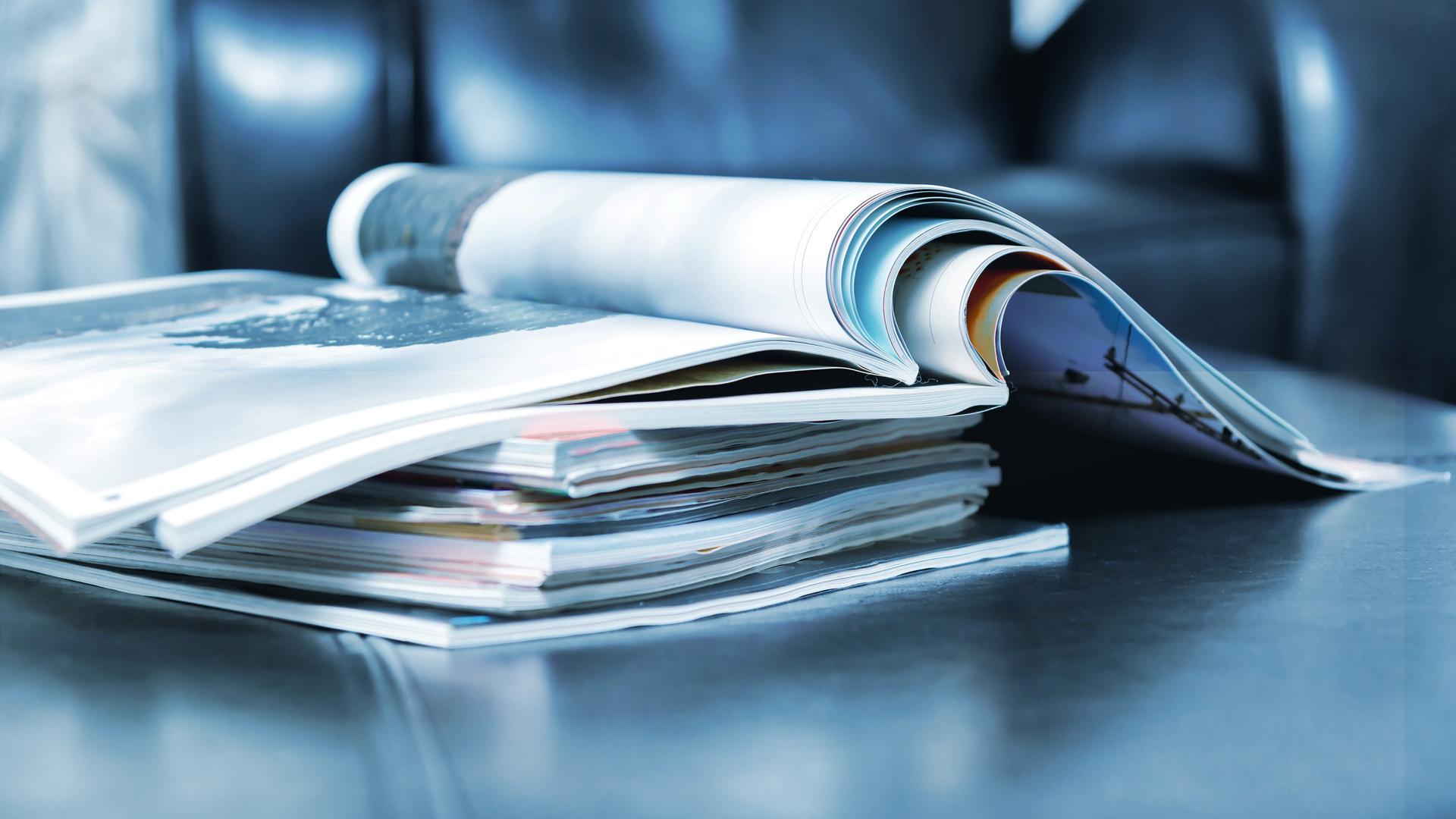 Philipp Hahn-Woernle hands over the baton
Thomas Hibinger to become CEO of
viastore

GROUP as of January 1, 2024
Thomas Hibinger, until now COO of the intralogistics expert viastore SYSTEMS in Stuttgart, will become the new CEO of the viastore Group as of January 1, 2024. He succeeds Philipp Hahn-Woernle, who will as planned resign from his activities as Managing Director and CEO of the Group on December 31, 2023, and will now pursue other activities outside the viastore GROUP.
Philipp Hahn-Woernle joined viastore in 2009 and became CEO of the group in 2013. Under his leadership, this developed into a leading expert for supply chain solutions in the manufacturing industry. With the spin-off of the software business in 2015, he also established a new important business segment for viastore. In the past two years, he successfully managed the integration of viastore into the TICO Group.
"The Advisory Board thanks Philipp very much for his successful work in shaping viastore into the profitable intralogistics expert it is today. We wish him a healthy and happy future, both privately and in business," says Toru Suzuki, Chairman of the viastore Advisory Board.
Hahn-Woernle's successor Thomas Hibinger has already been Managing Director and COO of viastore SYSTEMS since May 2020 and has led the company to growth and an even more successful development despite all the recent challenges. Before joining viastore, he worked in various management positions focusing the system business at ThyssenKrupp and Eisenmann.
Toru Suzuki: "With the internal succession plan, we are giving the company, the employees and the customers continuity and new energy for viastore's future growth course."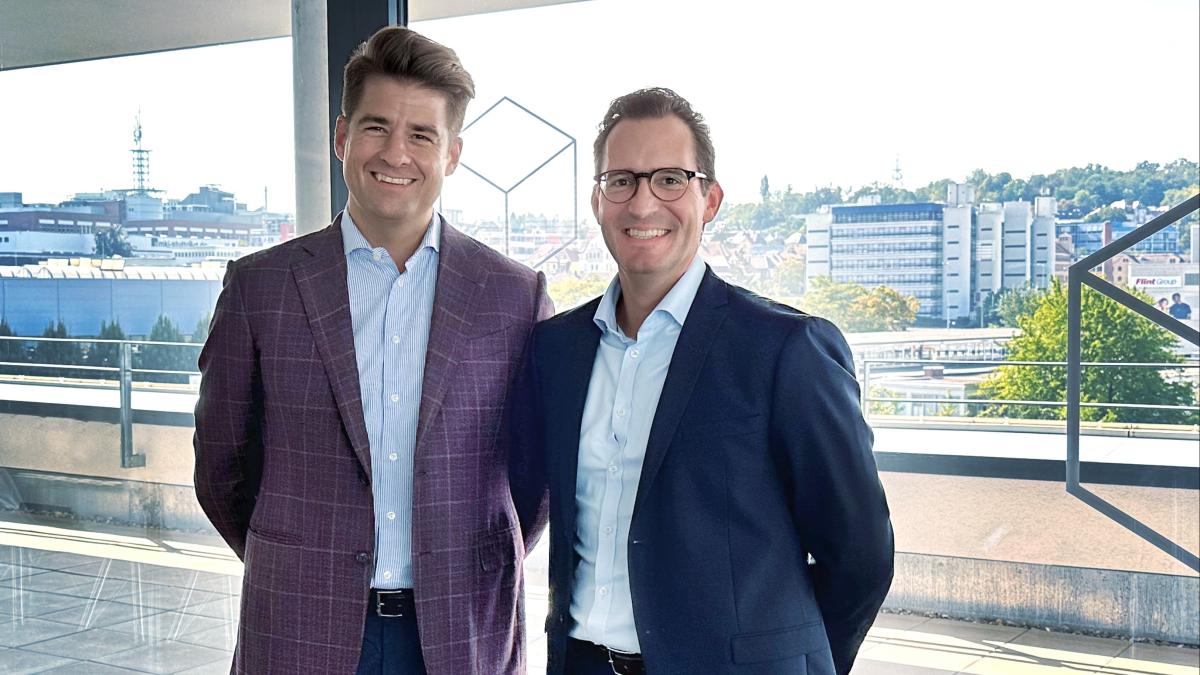 The viastore Intralogistics Holding GmbH is part of TOYOTA Industries Corporation and an international supplier of intralogistics systems, intralogistics software and supporting services. The combination of process know-how, state-of-the-art system technology and the ability to supply system and software solutions for networked and automated material flows in logistics and industrial manufacturing from a single source is almost unique on the market. The viastore GROUP employs more than 600 people worldwide.