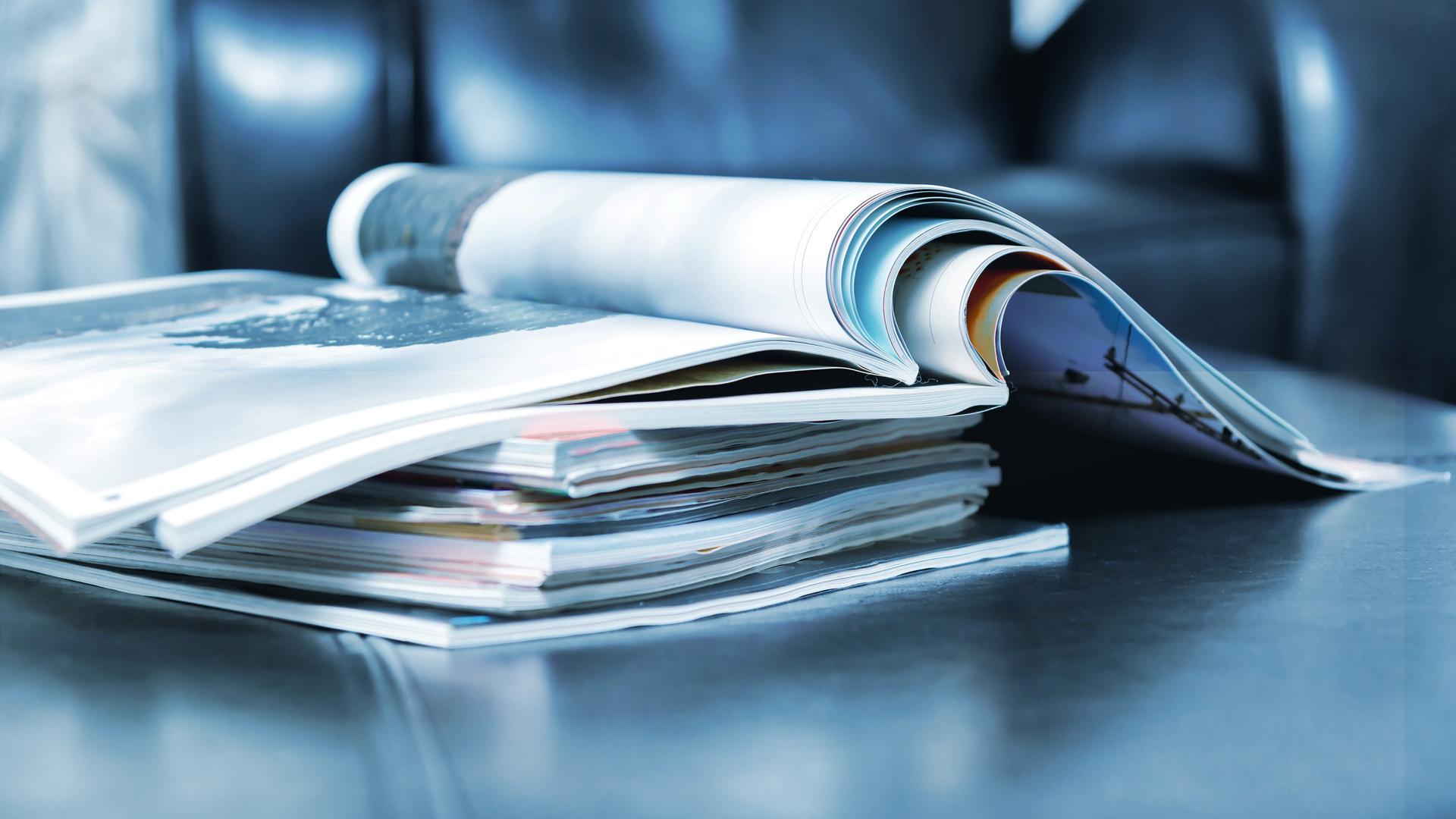 viastore

SYSTEMS offers its own conveyor technology solutions with viaconvey
Getting rolling at Logimat 2022
Getting rolling at Logimat 2022
A year ago, viastore COO Thomas Hibinger and Ingo Steinkrüger, CEO of Interroll, announced their collaboration at LogiMAT. Based on Interroll's modular conveyor system, viastore expanded its mechanical portfolio to include its own conveyor technology solution, viaconvey. Today, viastore is right in the middle of it all – in projects with individually conceived and designed material flow systems for tomorrow.
With the step of further strengthening its mechanical conveyor technology expertise in addition to the tried-and-tested viaspeed and viapal storage and retrieval machines, viastore offers its customers the advantage of designing and designing material flow systems even more individually and independently, thus increasing their efficiency. For this purpose, viastore uses Interroll's modular system: conveyor rollers, motors and drives for conveyor systems, conveyors and sorters. In addition, the two companies use common technology platforms, intensify the exchange of know-how and the use of tools to optimize processes from planning to installation. The systems are controlled via viastore's tried-and-tested viacontrol solution. "This step strengthens our customer focus," says viastore COO Thomas Hibinger. "In this way, we are expanding our range of products and services from planning to the supply of spare parts and thus the benefits for our customers."Die viastore GROUP mit Hauptsitz in Stuttgart zählt mit rund 600 Mitarbeitern zu den international führenden Anbietern von schlüsselfertigen Intralogistik-Anlagen für Industrie und Handel, von Warehouse- und Materialfluss-Management-Software sowie von begleitenden Services.
About viastore
The viastore GROUP is part of TOYOTA Industries Corporation and an international provider of intralogistics systems, intralogistics software and supporting services.
The combination of process know-how, state-of-the-art plant technology and the possibility of being able to supply system and software solutions for networked and automated material flows in logistics and industrial production from a single source is almost unique on the market. The viastore GROUP employs 600 people worldwide.