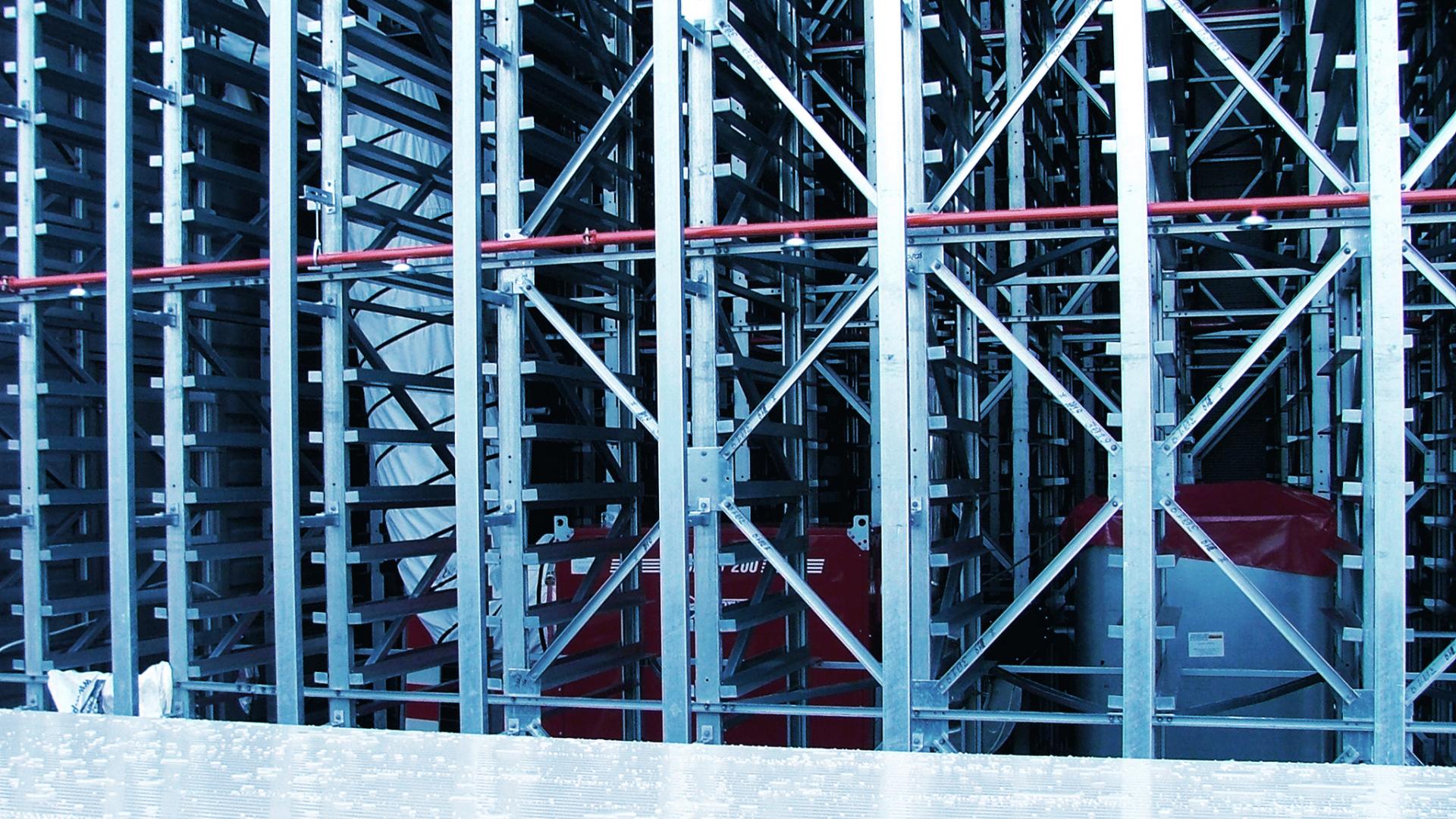 Automated logistics center enables Roland Meinl to achieve long-term growth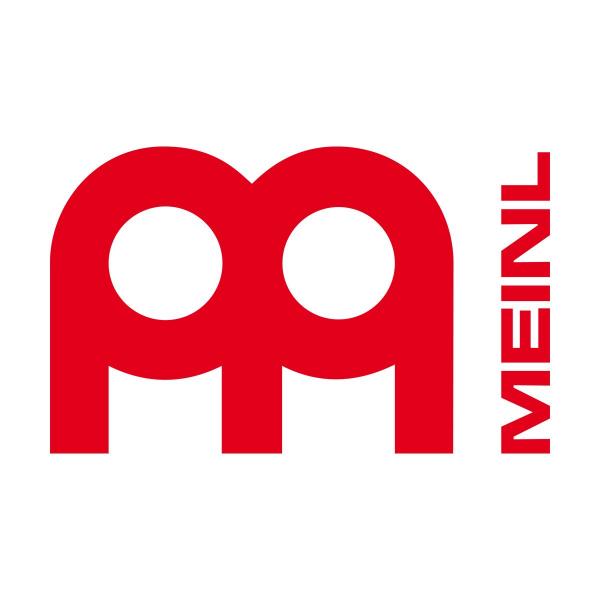 Complex processes simplified
WMS

viadat

optimizes warehouse management
Every article immediately available
Faster and more efficient storage and retrieval
Relief for employees
Why did Roland Meinl decide to invest in a new logistics center?
The Roland Meinl Musikinstrumente GmbH & Co. KG, founded in 1951, developed from a one-man business into one of the largest international manufacturers of high-quality cymbals and percussion instruments.
Today, Meinl has manufacturing facilities in Germany and abroad, including the world's most modern production facility for cymbals in Germany. The company is not only a manufacturer but also a wholesaler for private labels as well as for well-known brands from overseas. In order to be prepared for the future and not just to expand storage capacities at short notice, the company decided to build a logistics center.
What did the new installation include?
The centerpiece is a 26-meter high, three-aisle, double-deep high-bay warehouse with 5,916 pallet spaces. The three viapal stacker cranes ensure fast and efficient storage and retrieval of pallets. In order to do justice to the high value placed on accessories and spare parts, an integrated two-aisle automatic small parts warehouse ensures an efficient flow of goods for these items. The loading heights of the trays are aligned for 300, 500 and 650 mm.
The large variety of products in the range, with widely varying factors such as order frequency, weight or dimensions, makes sophisticated warehousing essential. Every item in stock, from the smallest screw to the drum kits, must be available for immediate retrieval. This is ensured by the viadat warehouse management system (WMS). And since none of the high-quality guitars are allowed to leave the shipping warehouse untuned, an additional dialogue was added to viadat which the service team uses to report back each instrument they have worked on, piece by piece.
26-meter high three-aisle high-bay warehouse
Double-deep storage with 5,916 storage locations
Three viapal stacker cranes
Two-aisle small parts warehouse with space for 6,272 trays
Two viaspeed mini-load ASRS machines

viadat

warehouse management system
What is the benefit of the new system?
The logistics center simplifies complex processes through its targeted automation.In addition to the economic advantages, the high degree of automation in the warehouse offers ecological benefits such as the saving of space, resources and energy. In addition, the working ergonomics and the noise level have been improved compared to the previous solution.