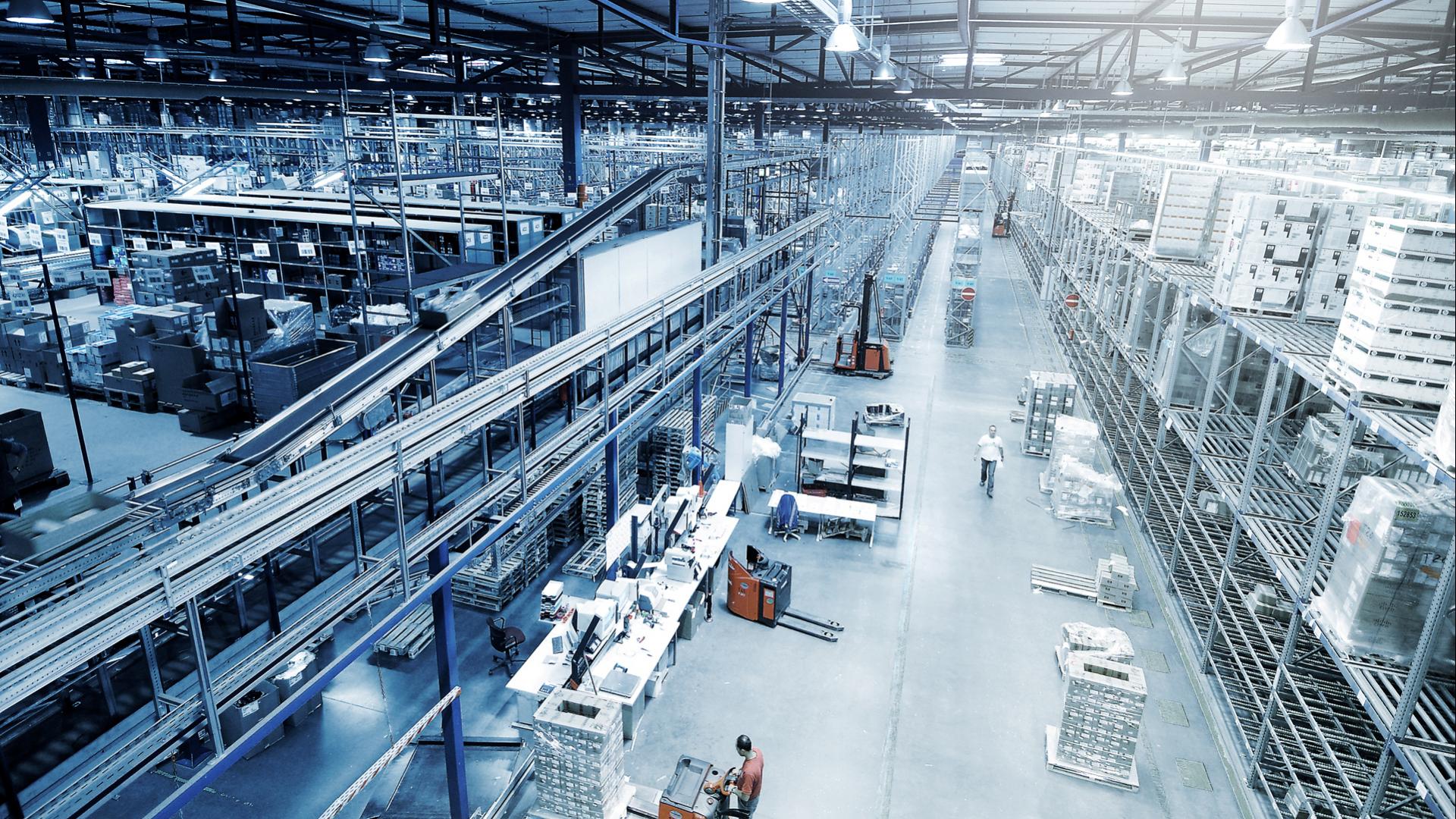 Distribution center: Smooth processes for your order fulfillment operations
Your distribution center is the link to your customers
The distribution center or logistics center is the core element for manufacturing and distribution companies. Here you put together the goods in a customer and order-specific manner and distribute them to customers, wholesalers and retailers. The distribution center is the interface between producer and customer. It is therefore important to have a smooth and fast processes, short delivery times, flexibility, and efficient and intelligent goods processing. These are competitive factors that are decisive for the satisfaction of your customers.
Automated distribution centers offer significant advantages: they are more space-saving, flexible, resource-efficient, process secure, cost-effective and reliable. This increases the effectiveness of distribution, even in multi-channel retailing. With the automation know-how from viastore you can achieve error-free processes, shorter delivery times, flexibility and efficient goods processing in your distribution center.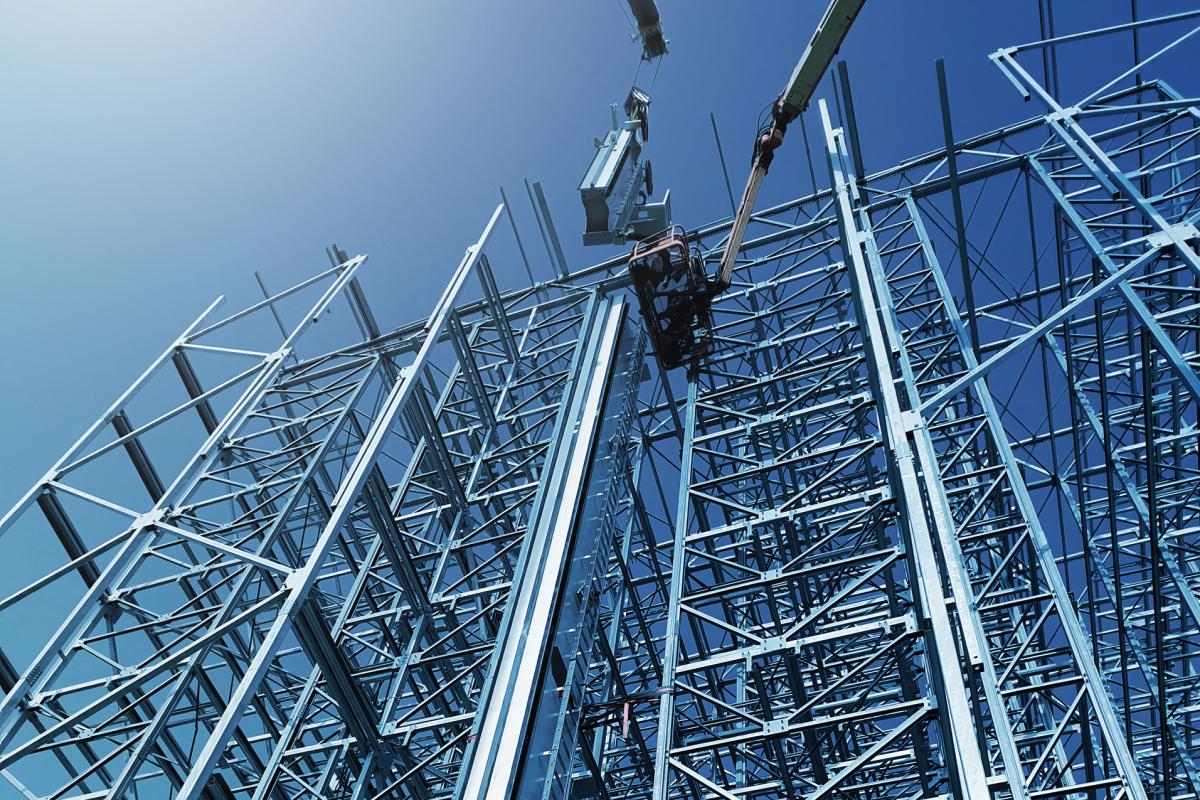 Growth and profit through automation
With an automated logistics system, industrial companies in various sectors benefit from greater inventory security, transparency, throughput and output. This reduces inventory levels, significantly increases the performance and reliability of your distribution center, optimizes the supply chain, enables the growth of your business and improves operating results.
A modern warehouse management system (WMS) intelligently calculates all processes in the distribution center – from order management to picking and consolidation. It manages order utilization throughout the day because not every order is a rush order, intuitively controls every step in the process and manages the packing, shipping and delivery confirmation. Among other things, it calculates the size of the shipping cartons and suggests the right packaging material to the packer. This avoids waste and increases the packing density during transport.